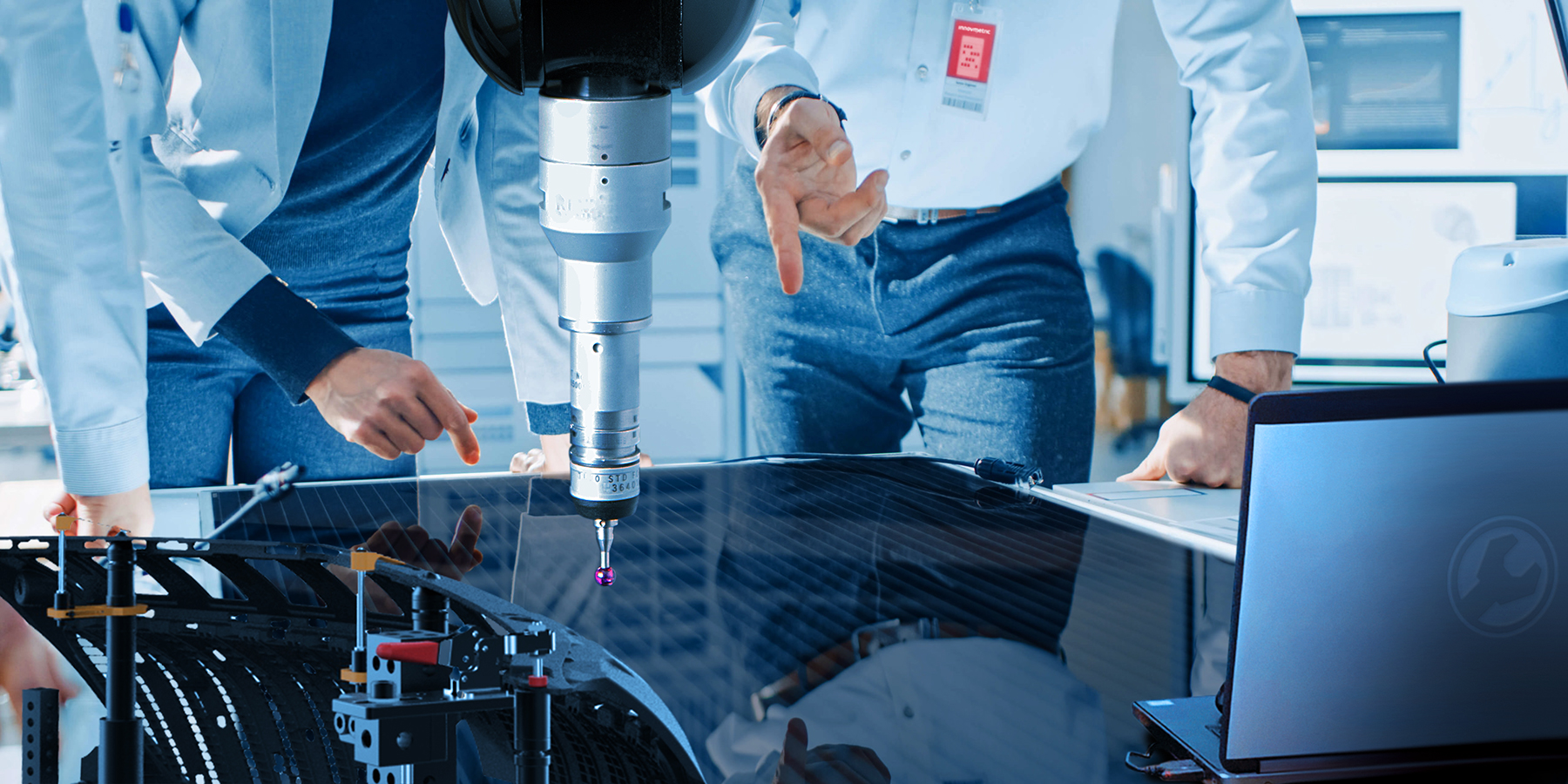 In partnership with our network of software support partners, we deploy a technical support team that has vast experience in industrial metrology, product engineering, and product manufacturing. This team is composed of over 150 highly skilled application specialists who speak 20 different languages and who live in 24 countries. We take the time to understand your process, and analyze your requirements before advising you about the optimal solution to resolve your measurement challenges. Our mission is only completed when your measurement task is successfully accomplished.
A new PolyWorks® license includes one year of support/maintenance. It provides access to new major PolyWorks® releases, monthly intermediate releases (software enhancements, bug fixes, and plug-in updates), assistance from our technical support team by e-mail and telephone, and access to the Technical Support Zone.
What's inside the technical support zone
The secure Technical Support Zone offers PolyWorks® users 24/7 online access to:
Software Releases: Downloadable versions of PolyWorks and release notes.
Knowledge Base: Videos and tutorials to help you get the most out of PolyWorks.
Data Exchange: Allows you and a PolyWorks expert to confidentially exchange data for troubleshooting issues.
Macro Zone: Offers a variety of useful macro scripts developed by our technical support team.
To discover the Technical Support Zone, log in.