PolyWorks|DataLoop™ is the next-generation data management solution that allows enterprisewide sharing of 3D measurement data and results, contributing to the digital transformation of your organization. It provides a digital collaboration platform that facilitates teamwork by interconnecting all team members that capture or need access to 3D measurement information.
Robust 3D Measurement Data Management
PolyWorks|DataLoop is a scalable data management solution that allows you to optimally handle the vast amount of data produced by your 3D measurement activities by managing your inspection projects, their revisions, and 3D measurement data.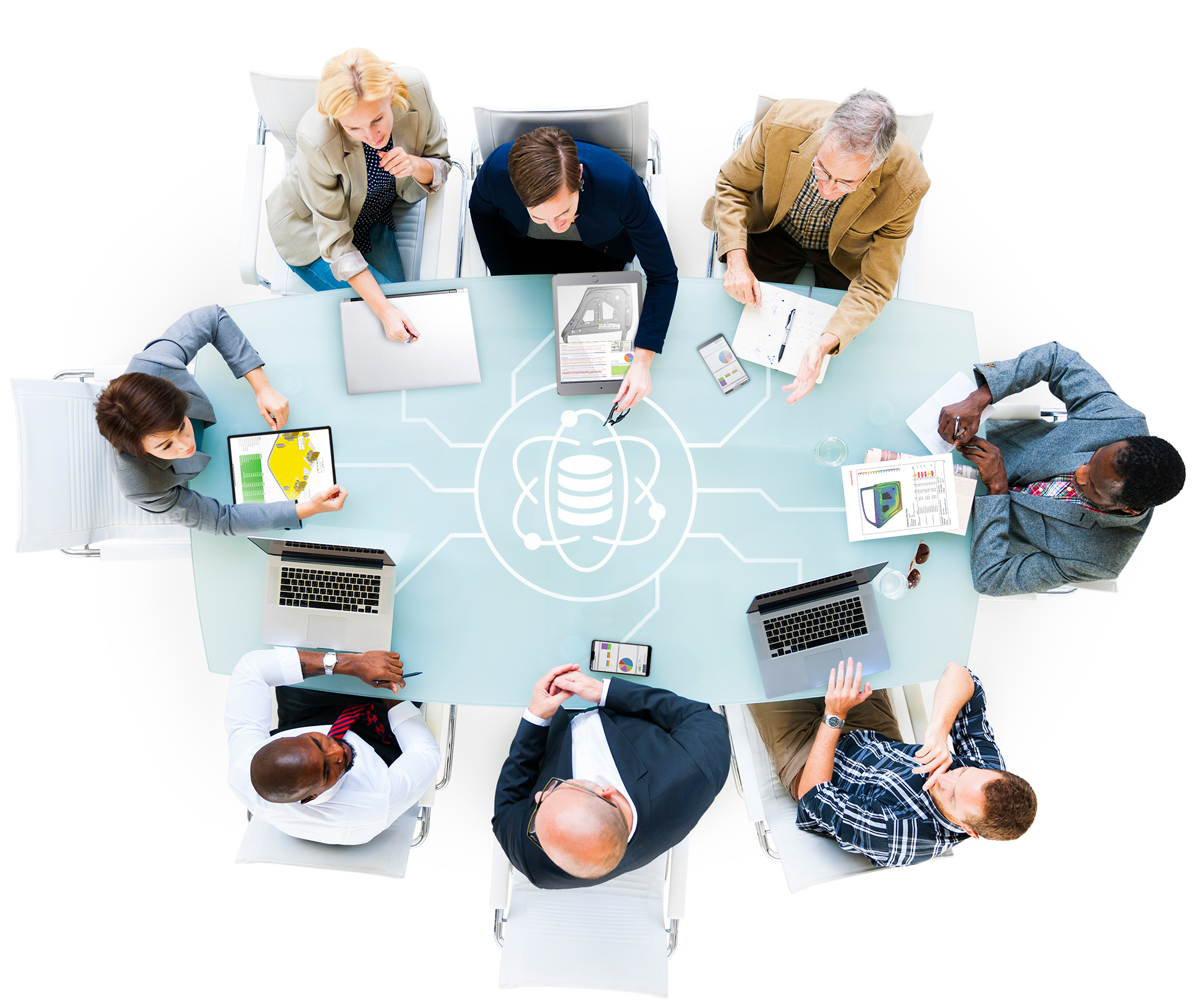 Data Access Made Easy
Find an inspection project by entering a part number. Retrieve the 3D measurement data of a defective piece from its serial number. It's now that easy. The days where you had to browse for a file or folder on a local or network disk are now gone. Welcome to the new world of PolyWorks|DataLoop, where you search for meaningful content!
Index all your meaningful information
Identify the key pieces of information in your parts and processes and use custom properties to index them in the database.
Find projects and measured pieces easily
Find and open archived projects and measured pieces effortlessly by searching for them based on indexed properties.
Accelerate your searches by filtering search results
Use our powerful filtering tools to narrow the search results and easily find the data you're looking for.
Manage inspection project permissions
Control the access to your projects to protect templates from being overwritten or set up a restricted portal for external collaborators.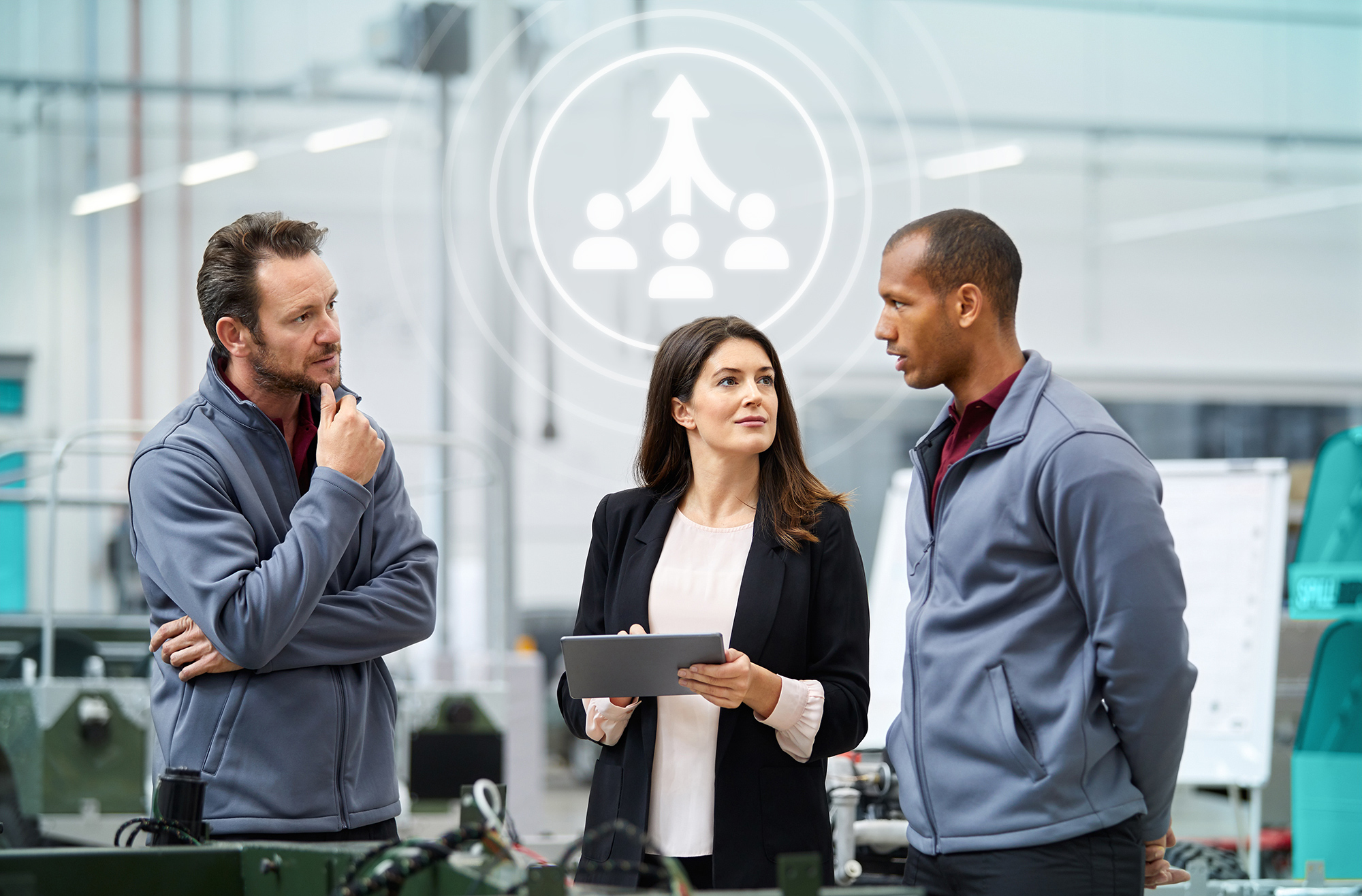 Digital Connectivity that Boosts Teamwork Efficiency
PolyWorks|DataLoop profoundly transforms the processes and human interactions of the teams that capture or need access to 3D measurement data, thanks to its multiplatform flexible digital framework, digital communication tools, and concurrent access capabilities that allow teams to review, edit, and measure one inspection project simultaneously.

Compliant with Your IT Team Requirements
PolyWorks|DataLoop offers all the functionalities that your IT team expects from a professional data management solution to ensure a smooth integration within your enterprise processes.
Configure the system hassle free
Create databases, configure parameters, review information, and test the system within a user-friendly configuration tool.
Access 3D measurement data using network credentials
Implement Microsoft's Active Directory service to quickly provide access to 3D measurement data to all networked users.
Benefit from HTTPS encryption and access token security
Protect sensitive data using industry-standard encryption and security best practices.
Backup your 3D measurement data efficiently
Safeguard your entire 3D measurement data all at once by backing it up to magnetic tape or an online storage service.
Recorded conference
See how we made the transformation and understand how the PolyWorks enterprise solution can directly contribute to enhancing your company's competitivity and increasing the value of your expertise.
Recorded webinar
Managing 3D measurement data is a major challenge. The growing popularity of 3D scanning technologies yields large inspection projects. Discover how you can achieve substantial daily productivity gains by using PolyWorks|DataLoop™.